Entertainment
Being a student; the city the centre is full of night life and there are many ways to enjoy a good evening alone or with a couple of friends.
Les cinemas
Nantes is blessed with many multiplexes to choose among and watch your favorite movies. Both in French (VF) and English version (VOST). Cinema Gaumont (near Commerce), Cinema Katorza (Place Graslin) and UGC Atlantis are among the few.
Patinore de Petit Port
If you enjoy ice skating or always wanted to do it, this is the best place for you be at during the evenings. With a special discount for students, this place is really fun to hang out with your group mates especially during winter. Go ahead and give it a try.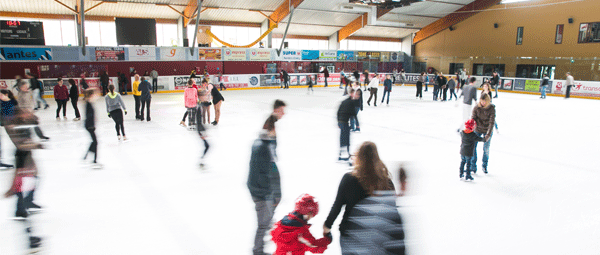 Swimming facilities
As a student in Nantes you can have access to 6 swimming pools at reduced price : Petit-Port, Jules-Verne, Léo-Lagrange, Petite-Amazonie, Dervallières, Durantière. Each swimming pool has different equipments, like slides, diving boards, sport pool etc. Don't hesitate to go there to cool down during the warm seasons!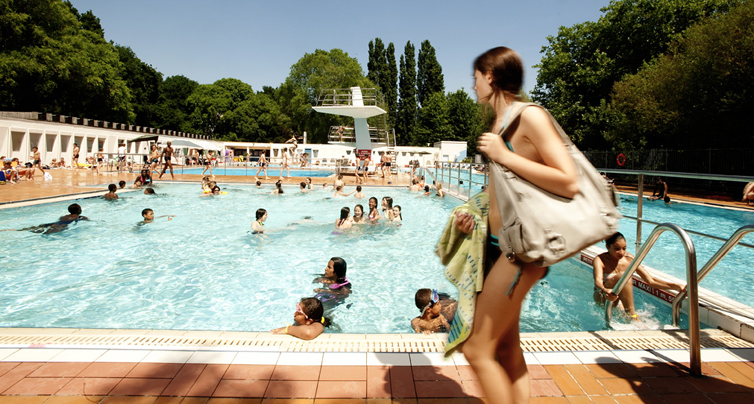 Stade de la Beaujoire
If you are a football fanatic and have dreamt of watching European Football live, you can always go ahead to see a few football matches of our home team FC Nantes at the football stadium. Prices can start from as cheap as 5 Euros in small team matches till 60 Euros for the clash against the biggies!

Tour Bretagne
Who doesn't love panoramic views of a beautiful city from the top of skyscrapers? Well in case you wondered that Nantes might be too small a city to have one, you are very wrong! Enjoy 360 degree of uninterrupted views of the entire city and be mesmerized by the beauty Nantes has to offer. A must visit during sunset. To top it all, there's a bar on the rooftop for you to sit and enjoy with your friends.


Bateau sur L'erdre
Enjoy a quiet evening of tranquility on the river Erdre. Hire an electric boat and enjoy a cool drink on the river. Or you can go kayaking or make it even grander by going on the 'Bateau Nantaise' or 'Bateau Ouch' along with an energetic crowd. It is all up for grabs!

Published on July 12, 2017
Updated on July 25, 2018