Transport
Public Transport
TAN is the main company responsible for the public transport network in Nantes and it's surroundings. This network includes travel by Tramway and travel by Bus. The transport services operate everyday - with the exception of the 1st of May, Christmas, and demonstration days (protests) - from 04h15 until 00h30 the next day (on Saturdays until 02h30).
To travel legally on the public transportation you need a ticket. Travellers can purchase tickets at the different tramstops designated ticket machines (possibility to pay with coins or bank card) or at the BDE for reduced prices (only for members). A ticket valid for 1 hour costs 1.60 €. Note: Tickets can be used accross all TAN transportation. It is possible to also obtain a monthly or annual tram card from the TAN offices (situated at Commerce in the city centre); for more information visit the TAN website
here
.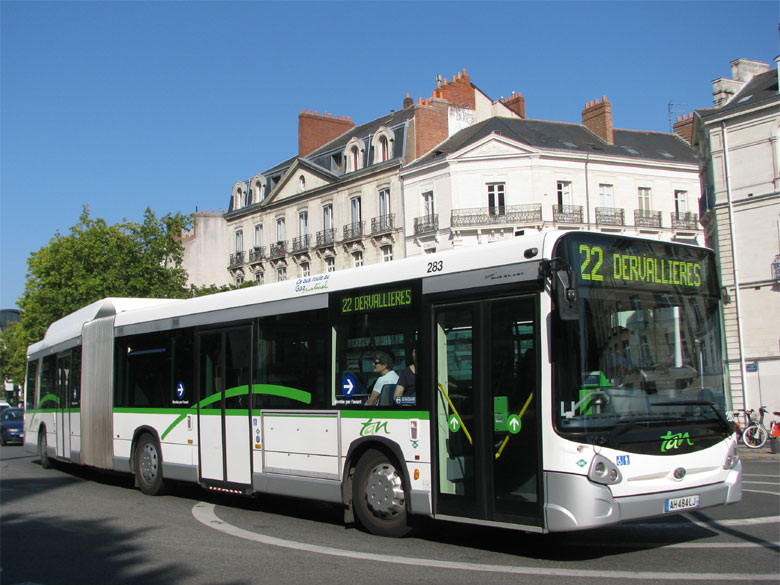 Biking
The city of Nantes has a lot of bicycle lanes. For those who enjoy biking, it might be useful to get a bicycle, and even more useful on the days when Tramway/buses are non-operational. On arrival one can ofcorse purchase a bike but there are also bike rental options.
VELOCAMPUS
Velocampus has special offers for students. A student can rent a bike with Velocampus for a year for only 45 €. The rental comes with access to a lot of services i.e. repairing classes, tours, etc. For more information visit the Velocampus
here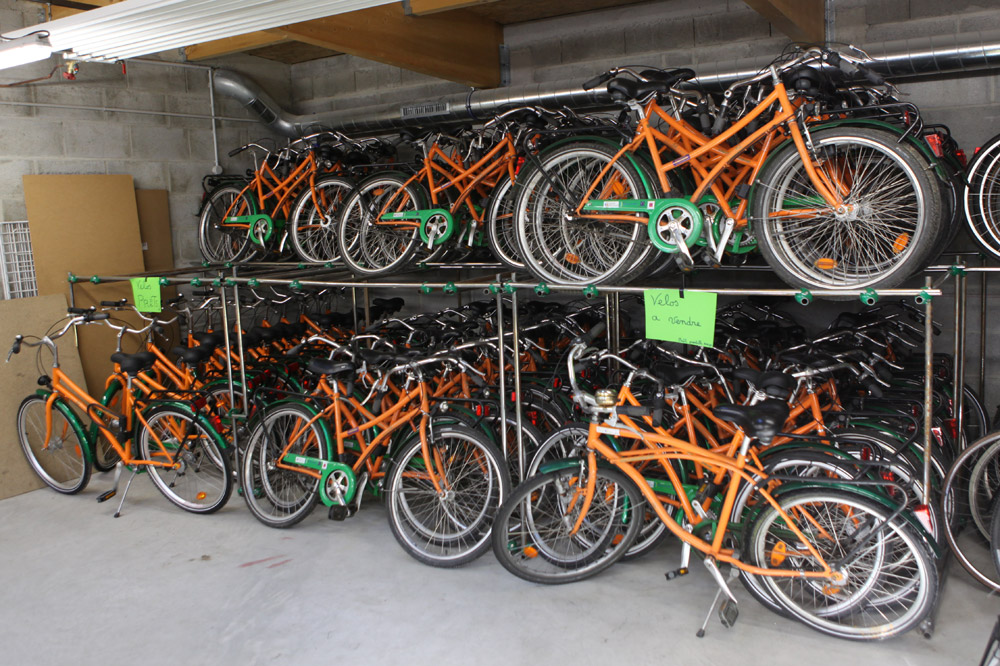 BICLOO
Around the city, there are bicloo-stations. At Bicloo-stations a person can rent a bike by paying immediately using a bank card. Bicloo card can be obtained from the TAN offices situated in the city centre at "Commerce". For more information visit BICLOO website here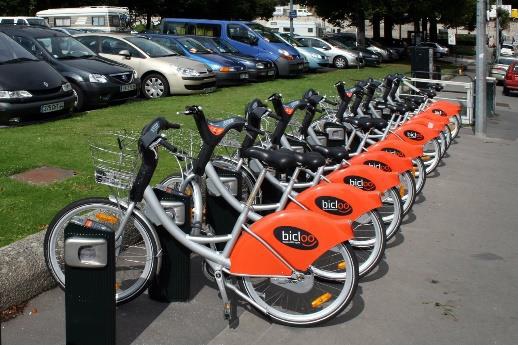 Interestings Stops
Ecole Centrale/Audencia
Bourgeonnière: Super U supermarket, Pharmacy, Market every Tuesday afternoon
Orvault-Grand Val - End of line 2: E.LECLERC department store
Commerce: Centre of Nantes, all Tramlines meet here
Gare SNCF Nord - Line 1: Nantes main Train Station
Longchamp - Line 3: CAF
Tournaline: Atlantis Shopping Center, with IKEA, DECATHLON, Intersport, and many more
Beaujoire - Line 1: Stade de la Beaujoire, Home of FC Nantes
Balinière - Line 3: OFII
Orvault-Morlière - Line 3: Auchan, department store
Download the detailed touristic map
here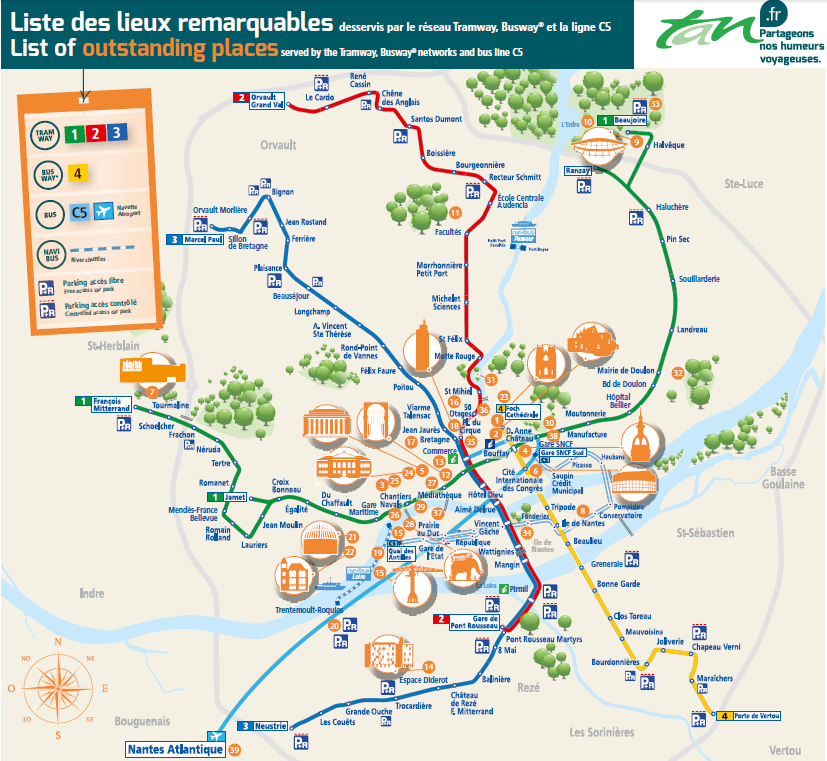 Published on July 12, 2017
Updated on July 20, 2017