ACCENTS / MSA
ACCENTS and MSA are the two main clubs the international students are in contact with. Their aim is to create links between French students and international students.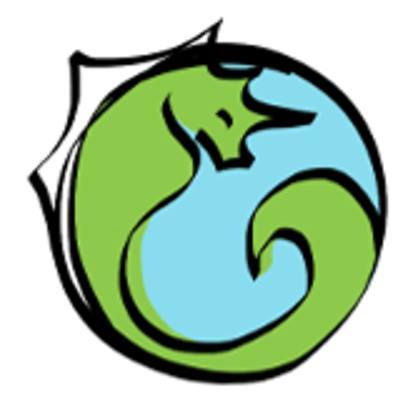 ACCENTS
A C
lub of
CE
ntrale
N
antes for
T
ravelling
S
tudents, ACCENTS main goal is to facilitate relations between Centrale Nantes students and international students.
ACCENTS' mission:
To help international students prepare for their arrival and stay at Centrale Nantes
To welcome international students on arrival (pick-up at the station or airport, welcome week full of activities designed to help with administrative work and familiarize students with the city and the school)
To set up some events linked to intercultural exchanges (dinner, party, trip, etc)
To take part in the organization of the reception of exchange students (students that come from universities abroad for a short stay)
To provide information to help Centrale Nantes students to go abroad
If you want to learn more about who we are, add
us on Facebook
!
New 2020: Now we are also on Instagram !
Follow us
to see photos of the university, of Nantes, of the activities that we have carried out in previous years and, especially,
of the activities that we will have for you!
(We will also be answering your questions and uploading useful information) :
www.instagram.com/accents.ecn
MSA (Master Students Association)
MSA is the association for masters students. With approximately 350 master students in Centrale Nantes, MSA aims to:
create a link between engineering students and master students
organise master's events (sporting events, chill out sessions, pubbing, and trips)
create a link between M1 & M2 students
and finally, to share the culture of the master students at Centrale Nantes
To learn more about MSA and their events, visit their
Facebook page.
Published on June 25, 2018
Updated on July 1, 2020