Restaurants / Bars
Apart from all the typical tourist activities you should definitely try out the gastronomy of this region in France. The city is filled with restaurants, bars, cafes and Irish pubs for you to sample. Head out to Place du Bouffay, Place du Commerce, Place Graslin, Place St Pierre for some of the best.
Hangar à bananes
Are you a party animal? Do you enjoy going footloose in the discos? Well simply head over to the Hangar in Ile de Nantes. Discotheques and bars line this quay with its beautiful Neon rings. This is the most lively place in the city which is always filled with young people at night.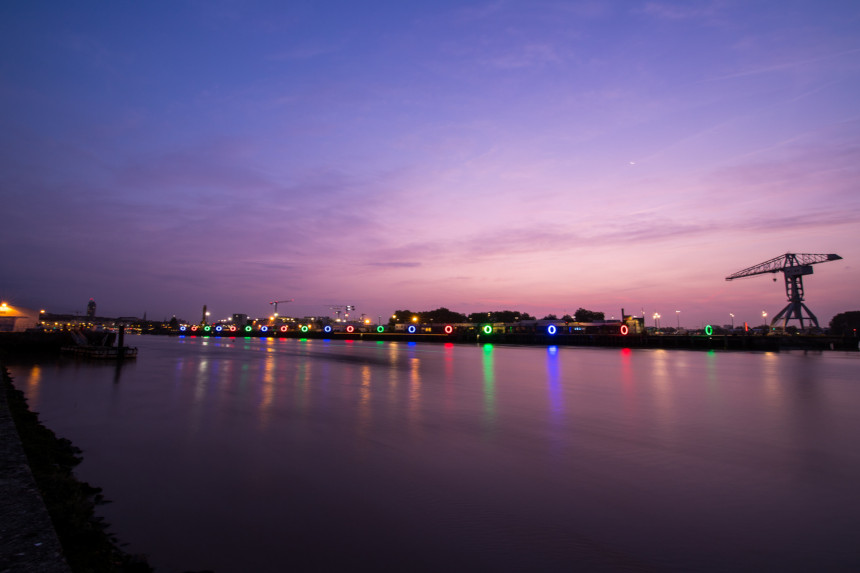 Photo: Wikipedia
Le Sur Mesure
This beer bar located right next to Commerce offers you different types of beer, and you will necessarily find THE one you will love! Barmen are here to give you some advice if you don't know what to choose. Come and try it!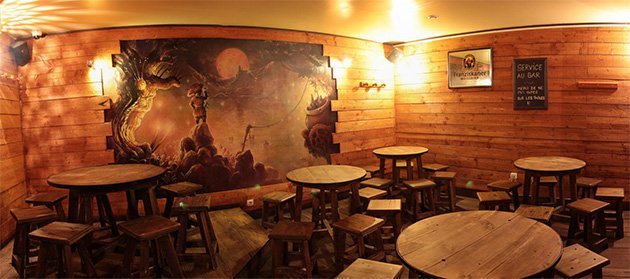 Warehouse
This bar-discotheque of the Hangar à Bananes described above is well-known among Centrale students. Many student nights (
tonus
) take place there and you will probably go there at least once during your time at Centrale. And you can also attend concerts at a reduced price.
Crêperies
Crêpes are THE regional speciality, you have to try some before you go back home. There are several crêpe restaurants in the city centre, you will find what you're looking for. Le loup le renard et la Galette, Ker Breizh, Au vieux Quimper, Crêperie du Bouffay, Crêperie du Bocage are among the few.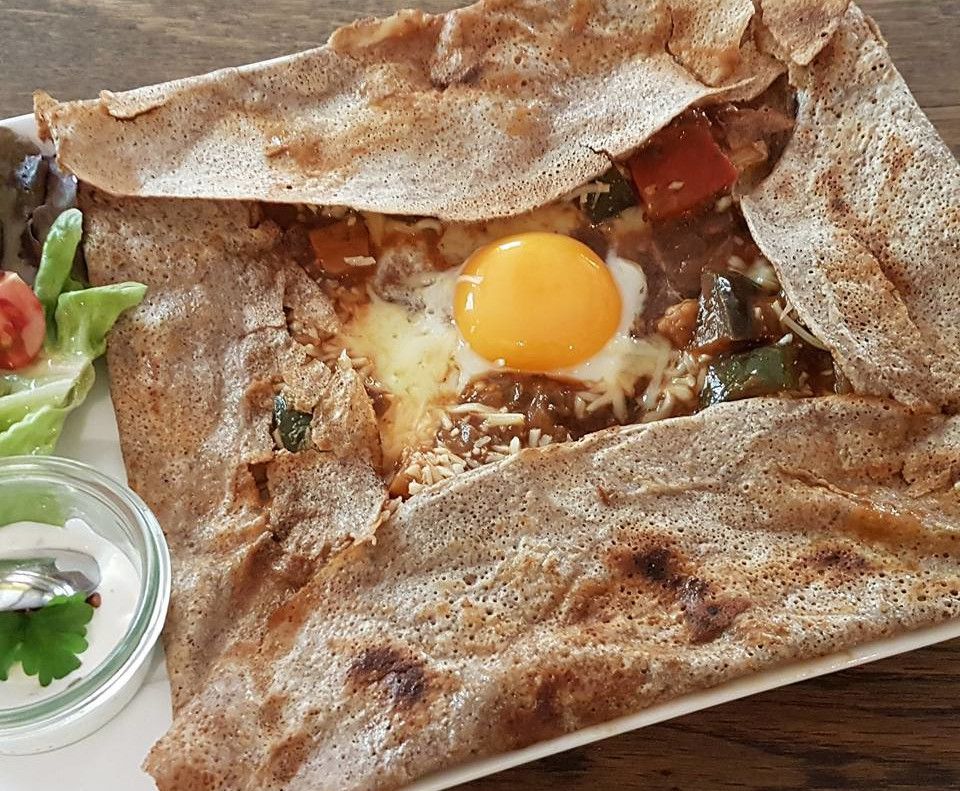 Photo: Wikipedia
Flam's
Although it sells absolutely no typical regional product, you should go there at least once if you love eating. At Flam's you can find different types of Flamekuche, which is an Alsatian speciality, a kind a pizza with a thin dough base, cream, onions and diced bacon. It is specially interesting to eat there with your friends since they offer an unlimited menu.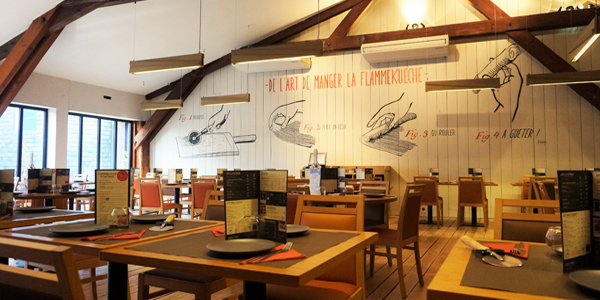 La Cigale
This (pricy) restaurant located on Place Graslin offers you a variety of seafood. But even if you don't want to eat something there (which could be understandable) you should definitely enter once to see the magnificent indoor decoration, which recreates the atmosphere of a 19th-century French café.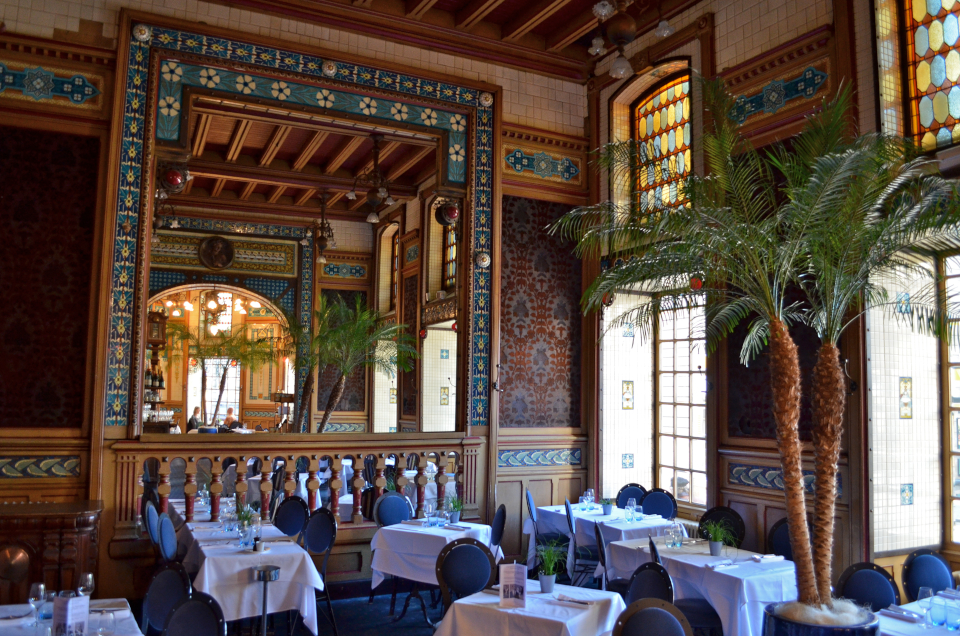 Photo: Wikipedia
Fastfood restaurants
If one day you aren't in the mood for cooking, you can just walk in and eat in one of hundreds of fastfood restaurants in the city.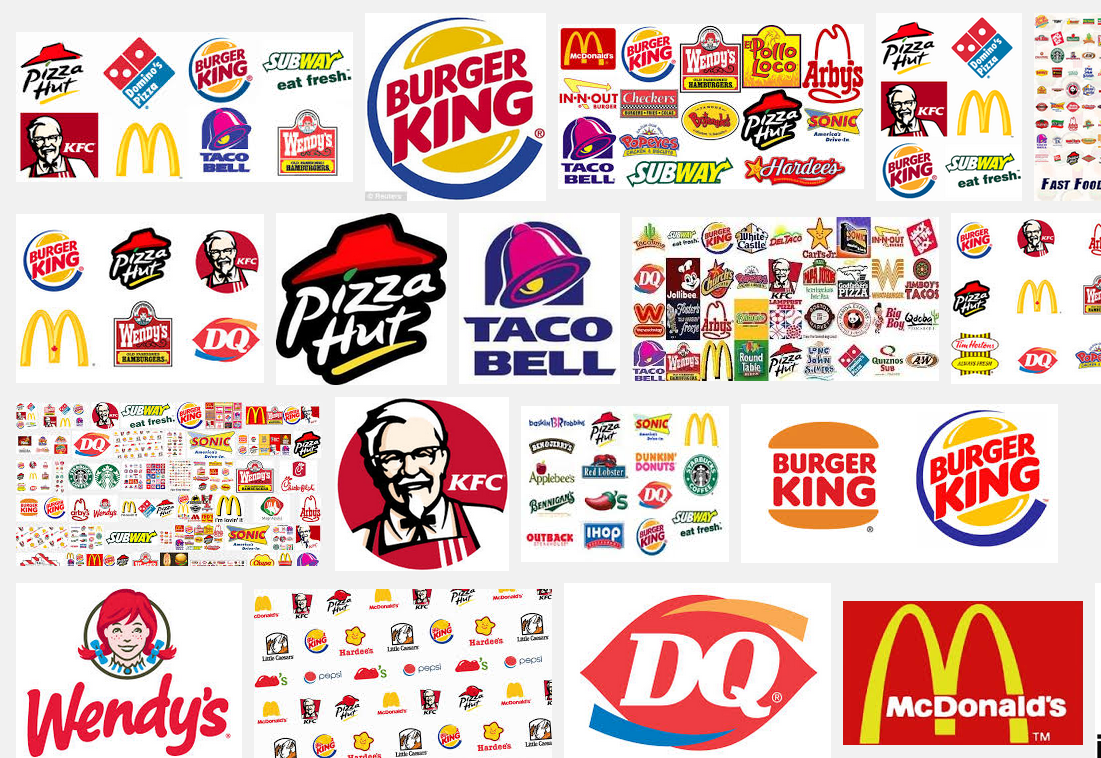 Published on July 29, 2018
Updated on May 22, 2019