School Facilities
The campus offers a lot of facilities for its students: From spaces for study and research to large fields for sports. Here some of them:
Media Library: "Médiathèque"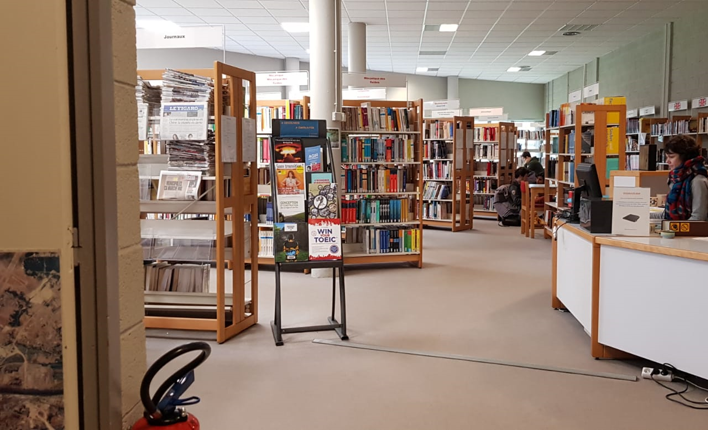 Located in L building, at mediathèque you can find books of all kinds, including some in other languages. You can also use computer stations to print your files (you must provide the paper) and connect to the network of libraries in France to find out where you can get what you need, if it is not in the media library itself.
Infirmary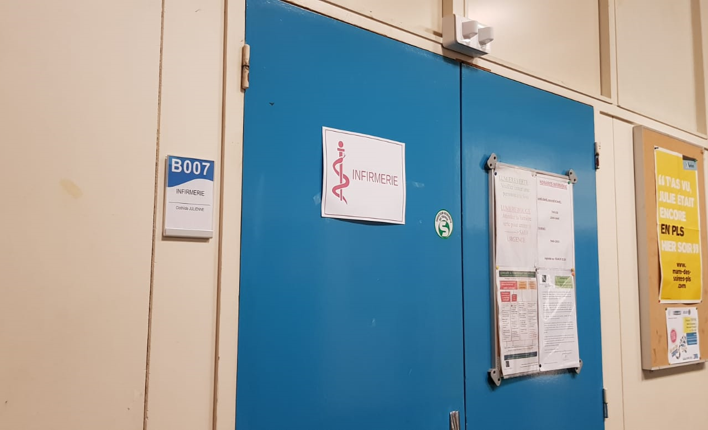 The school has an infirmary, located in B building. You can make an appointment or attend without it in case of emergency. Here you can receive primary assistance and guidance on medical referrals.
Sports fields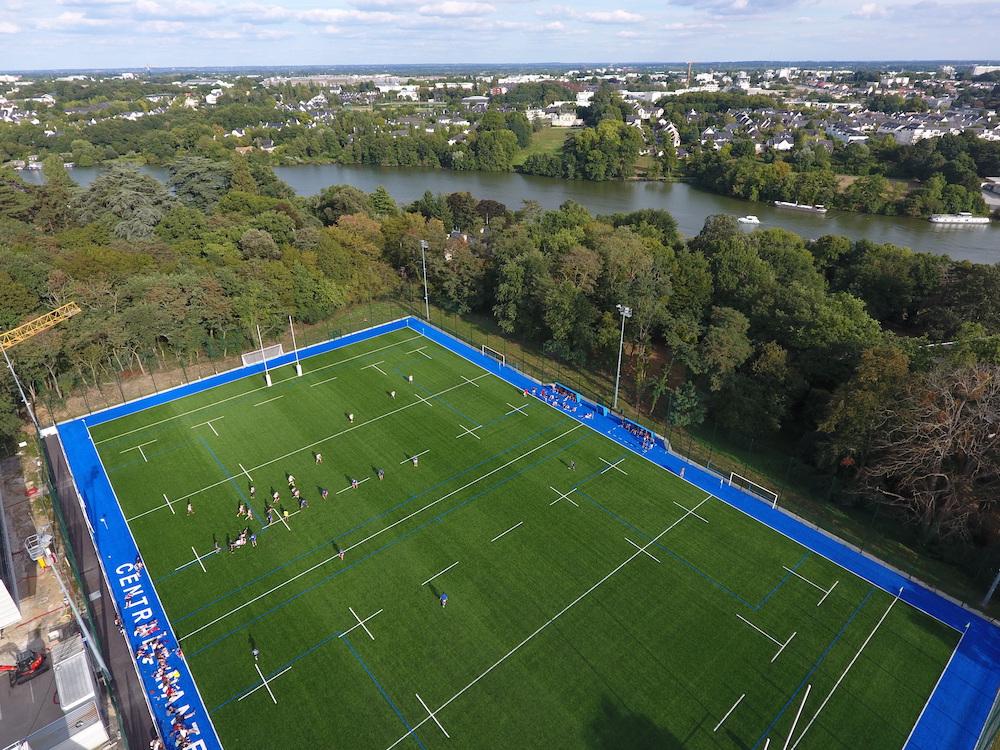 There is a large artificial pitch located next to the T building, where you can practice different sports, but take care: to access it is imperatively necessary to wear cleats (non-smooth shoes). There are also squash courts and a dojo.
Gym and weights room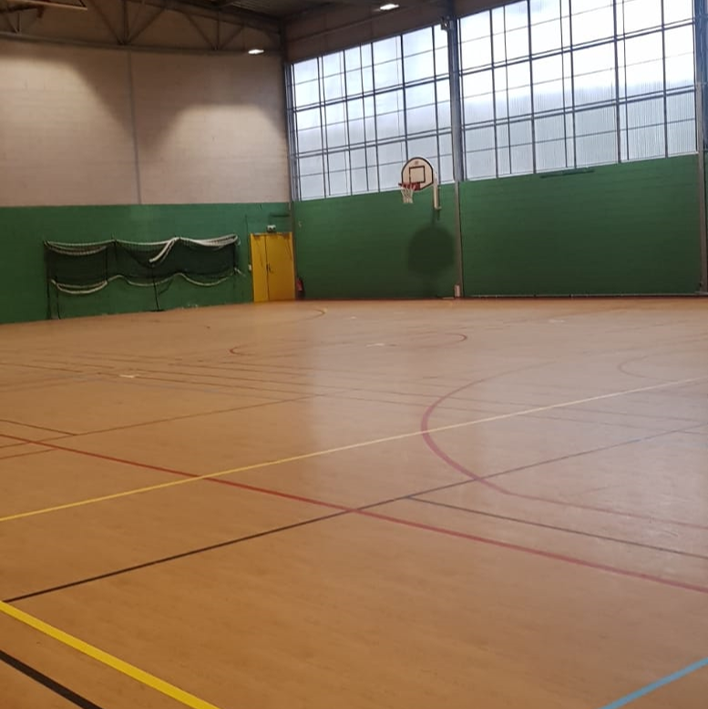 The gymnasium of the school is in the L building where sports classes take place. Different sports are played (especially on Thursday afternoons). On the upper floor is a weights room. To use it you must be subscribed to the BDS (See
Students Associations
).
Parkings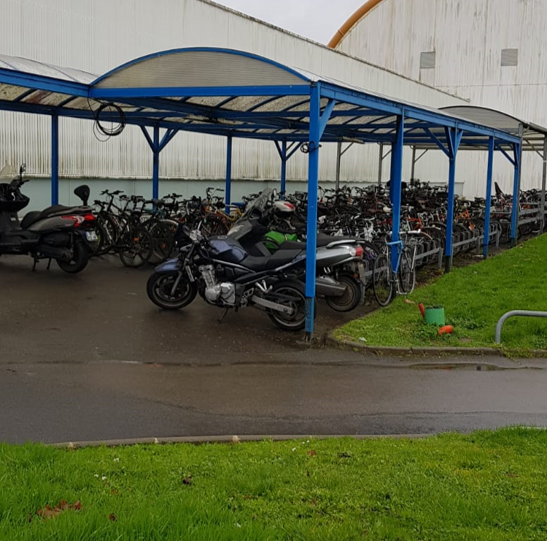 The school has numerous car parks, including covered areas for bikes and motorcycles.
And a lot of laboratories for your professional development!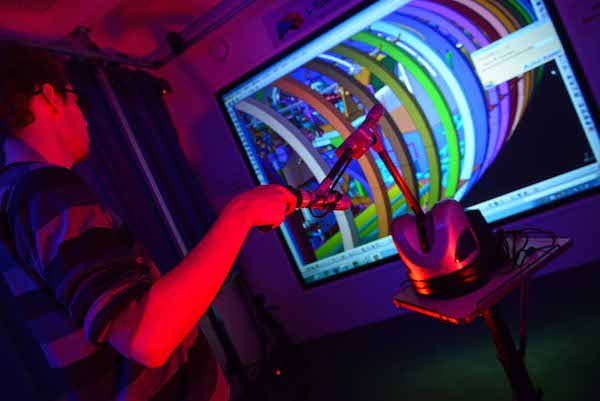 Finally, the school has specialized laboratories in different areas, where you will carry out your projects and expand your knowledge: Virtual reality, digital manufacturing, robotics, atmospheric, are just some of the areas you can explore throughout the different buildings that Centrale Nantes has for you.
Published on July 12, 2017
Updated on April 20, 2023