Biking
The city of Nantes has a lot of bicycle lanes. For those who enjoy biking, it might be useful to get a bicycle, and even more useful on the days when Tramway/buses are non-operational. On arrival one can of course purchase a bike but there are also bike rental options.
VELOCAMPUS
Velocampus has special offers for students. A student can rent a bike with Velocampus for a year for only €55. The rental comes with access to a lot of services i.e. repairing classes, tours, etc. For more information visit the Velocampus
here
.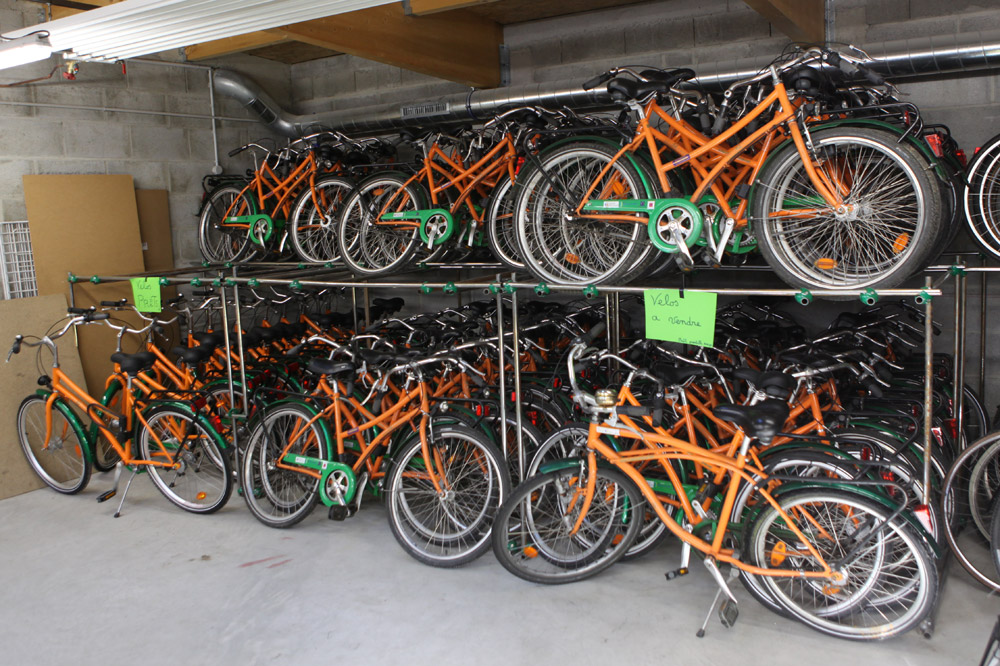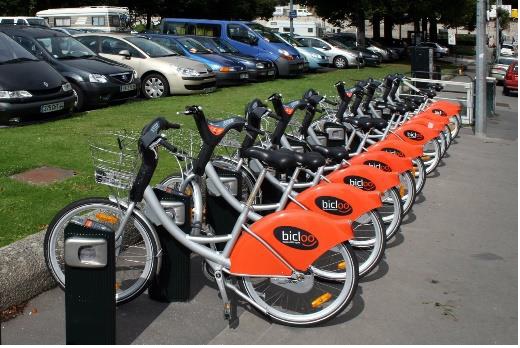 BICLOO
Around the city, there are bicloo-stations. At Bicloo-stations a person can rent a bike by paying immediately using a bank card. Bicloo card can be obtained from the TAN offices situated in the city centre at "Commerce". For more information visit BICLOO website here.
Published on July 9, 2018
Updated on July 10, 2018