Sports
There are many sports that you can practice in Centrale Nantes and the teams will be very happy to integrate you, so do not hesitate to go to their first practices! (the information will be communicated formally).
Some of them are:
Soccer
Volleyball
Basketball
Squash
Archery
Cheerleader
Ultimate
Climbing
...And many more! but take care: many of them will request your suscription to the BDS in order to participate actively (see
Student Associations
).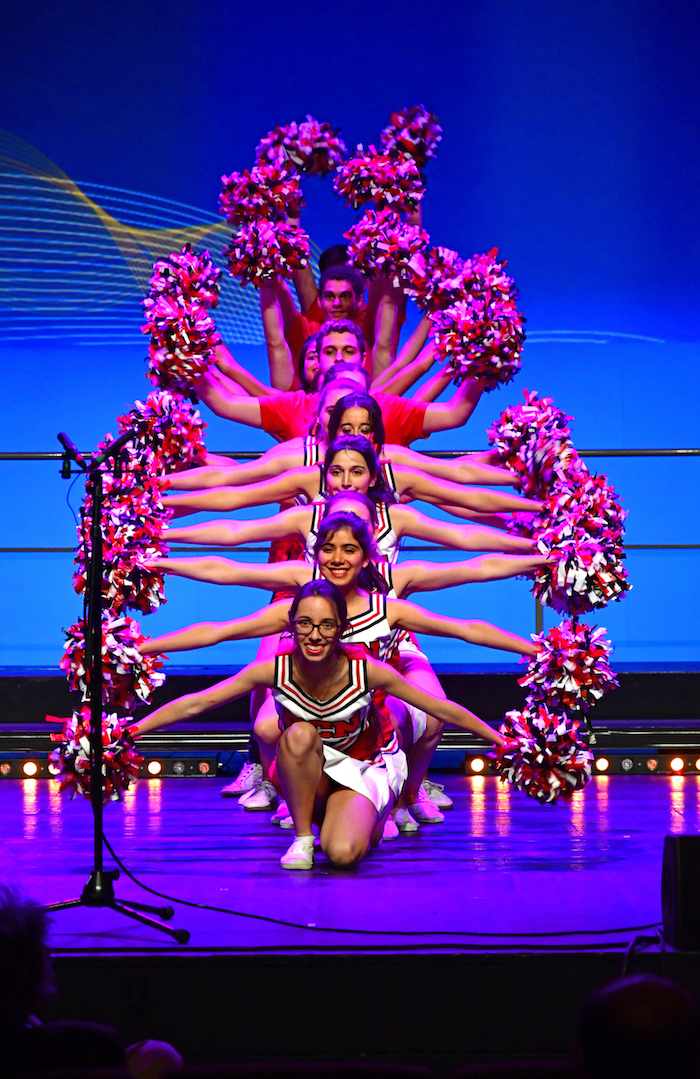 Published on July 12, 2017
Updated on February 28, 2020