Places to visit near Nantes
Although Nantes is a beautiful city you may want to take advantage of your time in France to visit other places. And you are right! There are so many things to do around here. And from Nantes you can easily reach other cities by train.
You can find on this website a non-exhaustive list of what you can do.
If you want more information you can also visit
this website.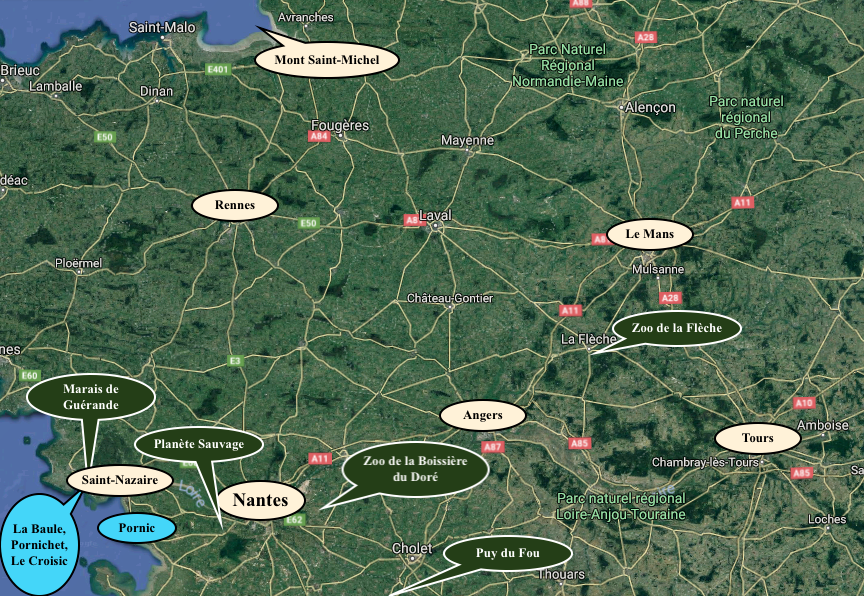 Published on February 5, 2019
Updated on February 11, 2019